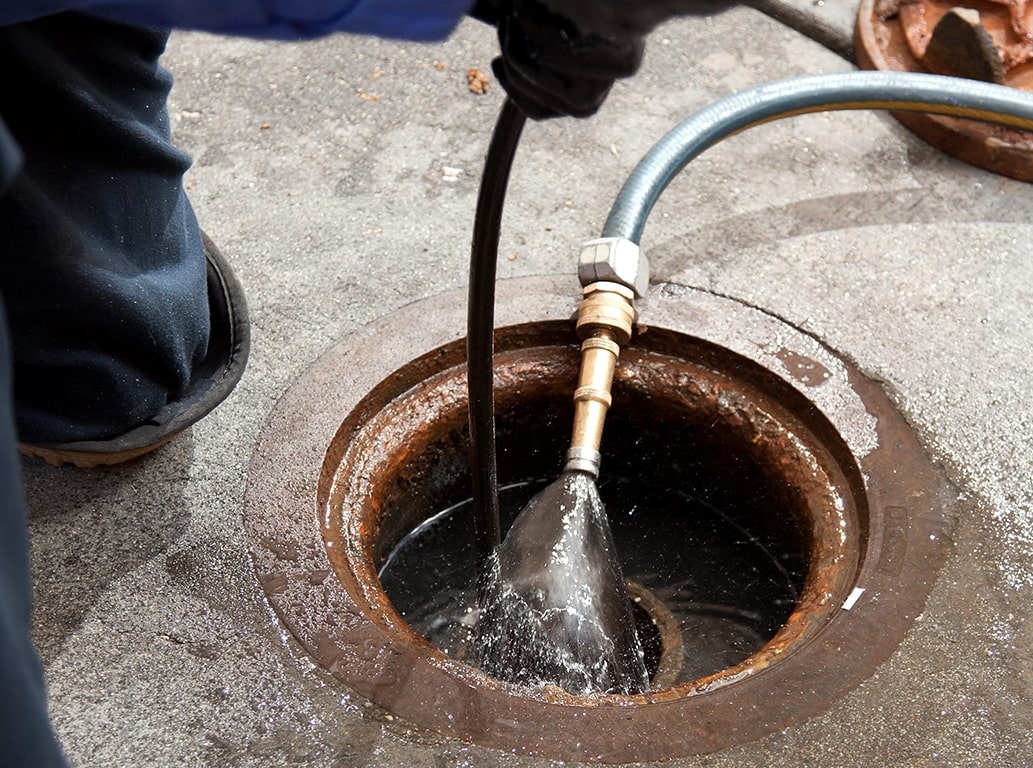 Modern Repair Techniques
TX Bellaire Water Heater's sewer line repair team has the professional expertise and advanced equipment needed to complete sewer line repair near me without destroying your lawn, driveway, or flooring available for residential and commercial places in Texas. Once we know the problem, we will correct it and return your home to a healthy environment.
The TX Bellaire Water Heater's sewer repair service is done professionally using sophisticated equipment, like a sewer camera showing what is blocking your drains. It can also help identify a broken sewage pipe under the ground. So, our technicians detect the clogged sewer line location and find the solution to solve it quickly and efficiently.
All Sewer Damages Are Managed
There are several reasons your sewer line may fall into a clogged sewer. But the most common sewer line problems are clogged pipes, broken pipes, corrosion, leaking joints, outdated material, main sewer line clogs, and tree root invasion. These issues can be caused by man-made issues, like foreign objects being flushed down the toilet, or natural causes, like shifting soil.
Sewer cleaning and main sewer line repair seem to be messy services. But we know how to work on it in a way that solves a customer's sewer line clogs problems quickly.  If you have a crack in your pipes or broken or collapsed, we can provide you with efficient sewer pipe repair in Texas that fits your time and money.
Top-Notch Sewer Repairs In Bellaire
We aim to minimize sewer clogs and costs by identifying problems early and working with professional drainage contractors to develop solutions. Sewer line inspection gives homeowners peace of mind that we will do the job for the first time correctly. Because we guarantee sewer line insurance throughout all of our work and that all our employees are experienced and licensed technicians with a checked background.
If you live in Bellaire, especially close up to the Rice village area known about historic Oak trees. While these trees give this community its characteristics, they may affect your plumbing system, which may destroy your sewer line and bust it. So, if you faced this situation, don't hesitate to call TX Bellaire Water Heater's sewer repair line replacement near me.
Gallery
Our Professional Services
Fill Out Our Quick Form
Contact Us
Location:
6703 Chimney Rock Rd, Bellaire, TX 77401
Open Hours:
Monday-Friday: 8 am to 8 pm
Saturday-Sunday: 9 am to 6 pm
Email:
www.txbellairewaterheater.com