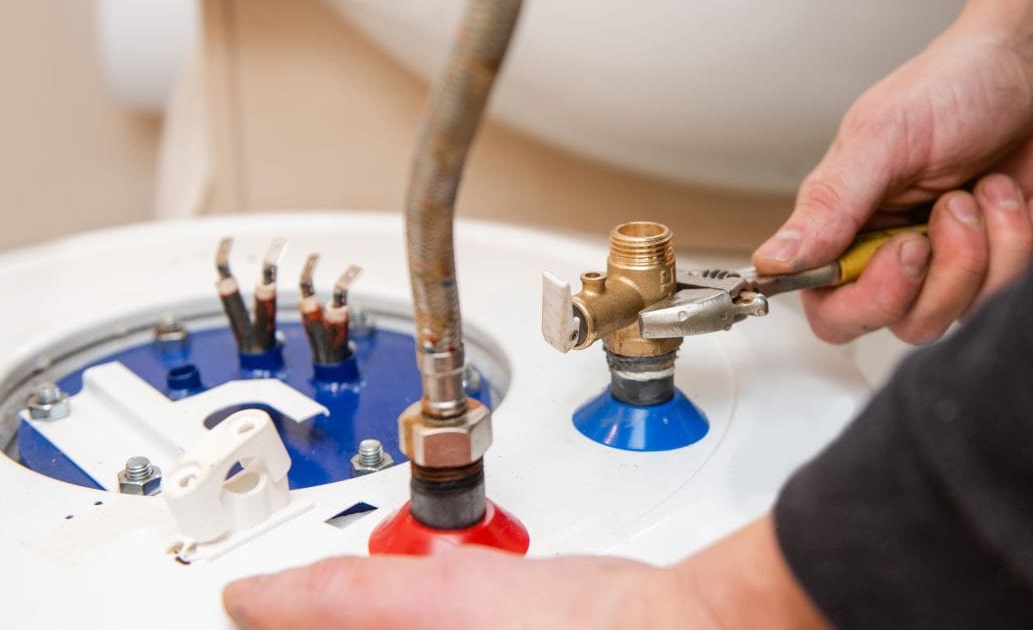 Drain Cleaning is An OCD!
TX Bellaire Water Heater's drain cleaning service unclogs all the blocks somewhere in your lines. Our Service is local and easily accessible to come and fix the problem immediately in Bellaire, Texas. Whether underground or on the surface, we can repair drain clog and sewer with our plumbing drain cleaning services to handle all drain clog emergencies.
Our plumbers use specific tools and sophisticated equipment such as drain stick, sink trap, plumbing snake, or flat sewer rod that helps them to fix any problem. They might also use a sewer camera to see deep in drain clogs. They use one or a combination of methods and extensive experience to guarantee the best drain clog remover.
Your Drains Deserve Better
TX Bellaire Water Heater's sewer and drain cleaning offer regular maintenance for the best value for the best drain clog service. So, we urge homeowners to schedule plumbing repairs to prevent more problems that could create more significant financial burdens. Thus, we are hoping you could receive an outstanding plumbing drain cleaning service because of our highly trained professional technicians.
The techniques of TX Bellaire Water Heater's sewer drain cleaning services are carefully chosen to clear drain clog without damaging your pipes. You can be sure that the clog is gone due to our use of a video inspection camera, and we offer a guarantee on all services, including drain clog remover. We are here to prevent bathtub drain clog with proper maintenance.
Reasons Of Drain Clogs!
Drain clogs and shower drain clog can happen due to the buildup of sludge and debris within your drains. Still, other causes involved, like Trash or debris getting into or being put down the drain. Grease disposed of down the drain, Hair buildup, Scale that coats bathtub and drains, eventually being built up, and food disposed of without being sent throughout the garbage disposal system.
The problem may not appear at first, but the situation worsens with each use of the drainpipe. The TX Bellaire Water Heater's cleaning sink drain techniques allow them to determine the best drain cleaning and fix drain clog before more drainage issues or damages. So, count on our drain clog service to take care of all your clogs quickly and efficiently.
Gallery
Our Professional Services
Fill Out Our Quick Form
Contact Us
Location:
6703 Chimney Rock Rd, Bellaire, TX 77401
Open Hours:
Monday-Friday: 8 am to 8 pm
Saturday-Sunday: 9 am to 6 pm
Email:
www.txbellairewaterheater.com