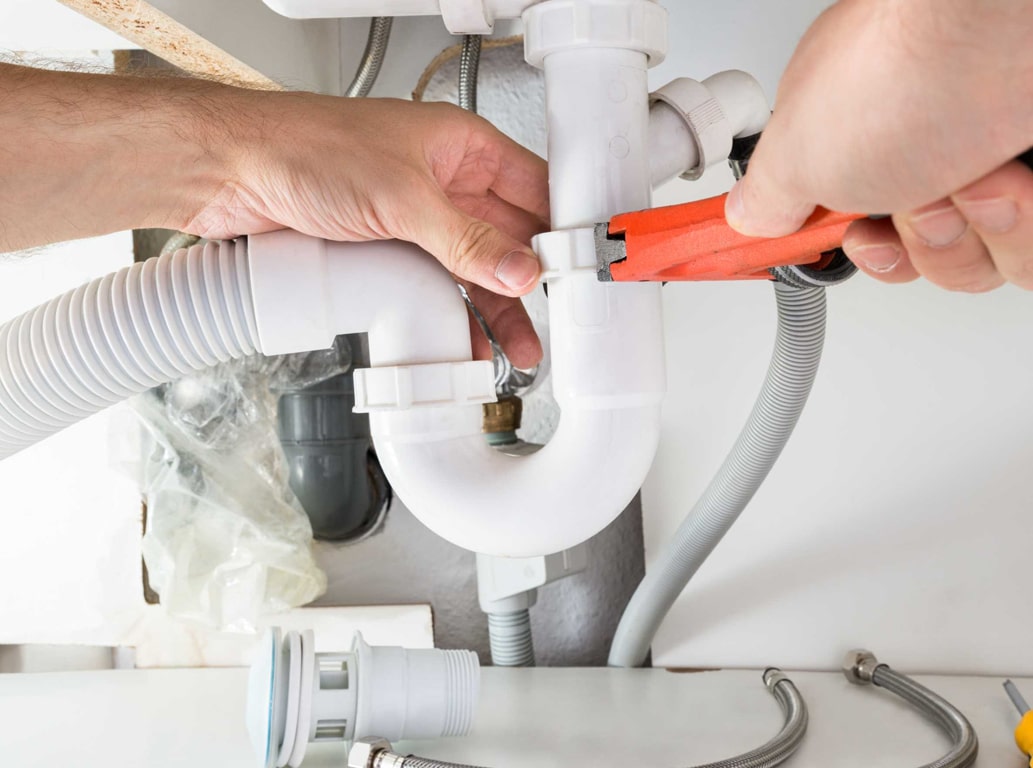 Your Plans Deserve To Be Reached!
You may have big plans for the weekend, and your plumbing problems have suddenly stopped all these plans. If this happens, especially if you need your home to be in top condition, call our emergency plumbing for help. Our best plumbing can efficiently solve your plumbing problems with the expertise & experience we have gained over the years.
TX Bellaire Water Heater provides many plumbing repairs near me. Service includes toilets, faucets, gas water heater lines, plumbing pipes, kitchen sink plumbing, yard drains, garbage disposals, drain cleaning, filtration systems, and hot water heaters repair. It is always available to serve you! Because you're our number one priority. We respect and understand the importance of your time and needs.
Our Plumbing Quality Makes Us #1 Choice
We know how to provide the best plumbing repair, and that's because of our highest quality and cheap plumbing service in Texas. No other company can surpass our affordable plumbing service. There are no extra charges for holidays, weekends, and overtime because you're our number one priority. You won't have to break the bank because we stretch your dollars.
Call TX Bellaire Water Heater for a plumbing snake. Because safety and comfort are our priority, we are a licensed and insured, family-owned & operated plumbing service provider. We treat you with respect and understand the value of your time and needs. We provide the best plumbing team; our staff is background checked, drug tested, highly trained, and experienced.
A Perfect Plumbing Installation
There are a lot of things in the house that is hooked up to water or gas water heater! Do you have that peace of mind believing that your plumbing & appliances are installed right! If no, then professional plumbing services are must need for you. Our plumbing contractors near me are experts in installing plumbing systems that perfectly meet your needs and Texas requirements.
Communicating with you is our dedication to being on best plumbing service in Texas. So, when making an appointment with us, our plumbing contractors will send you information about what will be sent to your home and our arrival time exactly. Our goal is to go one step further to ensure your home's safety and get you the best plumbing service.
Gallery
Our Professional Services
Fill Out Our Quick Form
Contact Us
Location:
6703 Chimney Rock Rd, Bellaire, TX 77401
Open Hours:
Monday-Friday: 8 am to 8 pm
Saturday-Sunday: 9 am to 6 pm
Email:
www.txbellairewaterheater.com